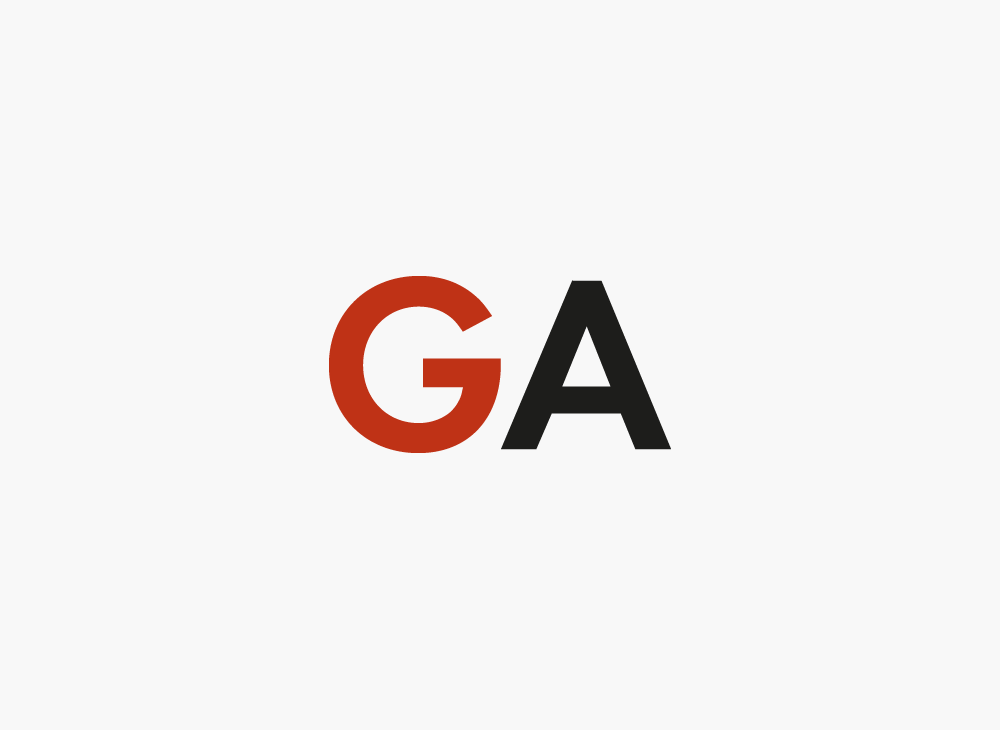 VISUAL IDENTITY FOR GIET ARCHITECTURE
Giet Architecture is an architecture firm based in Bordeaux and Paris.
Giet Achitecture works mainly in the field of education, industrial arrangements, laboratories and medical projects, as well as equipments reorganisations. The agency stands as a specialist in the area of early childhood facilities. In their latest construction sites Giet Architecture had the oppootunity to implement a methodology of work and a specific approach towards our environment. Clear and essential themes always appeared in our projects architectural development. Based on the analysis of existing projects, interaction and understanding, architecture must first serve people and their need. A project must always enhance a site, a lanscape, but should never enforce an architecture out of context. Giet Architecture implement technical solutions suitable for projects respecting our environment and energy-efficient.
Our goal was to create a clear and strong visual identity through a minimalist approach. The visual identity package consisted of logo design, full stationery elements as well as website design and development.